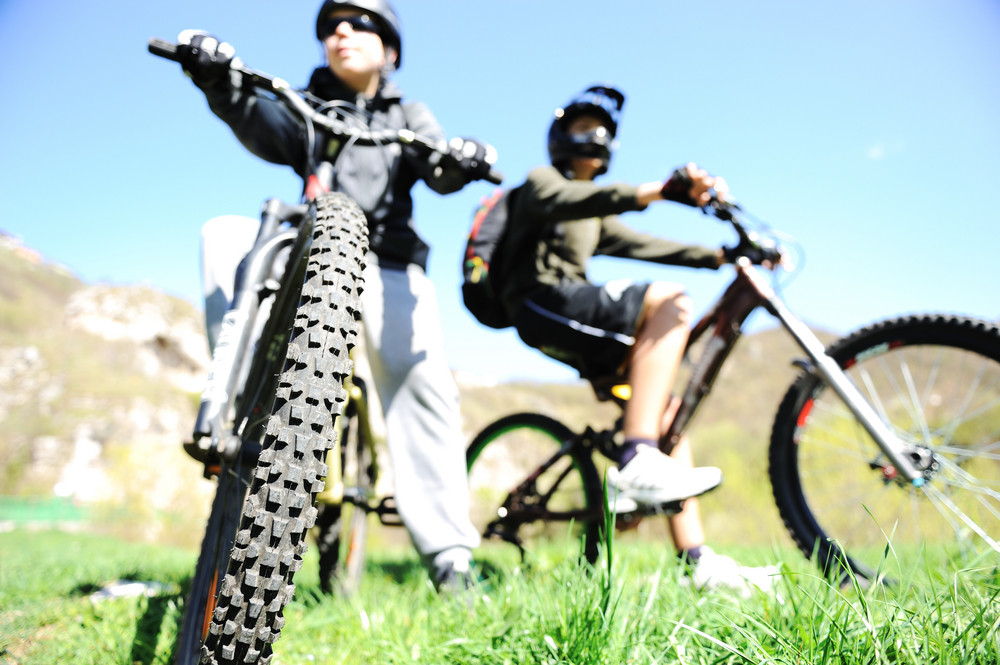 The year 2020 had its ups. And while it is certainly easy to focus on all of the negative things that happened as a result of the pandemic, it is also important to find a way to focus on the things that went well and the progresses that were made.
In classrooms, for instance, students and staff members pushed the boundaries of their talent and time by successfully executing a new way of learning. For instance, media and journalism students at both the high school and college level launched digital networks and many kinds of celebrations via Zoom. In other efforts to make sure that communities were connected new events and celebrations were created, from virtual bake sales to College Radio Days to impressive haunted houses, students still found ways to celebrate sporting teams and contribute to charitable events.
At work, the daily news production your college students created was nationally recognized; you were able to hug Dierks Bentley, your favorite performer, twice; you worked with a global radio team for College Radio Day; you watched your favorite college wrestlers win the B1G Championship; you celebrated your 50th birthday, not on a beach sipping sangrias, but rather quietly, and peacefully at home. And, finally, you hiked with your awesome dogs in the Colorado Rockies.
Because the college wrestling season was cut short, your youngest son was forced to retreat to your house for a few months. And with the help of your home based son and husband you managed to landscape the entire yard, sand, stain and repair the deck, get the dogs in shape with daily walks and runs, and you learned to play Animal Crossing. An added bonus was that while he was home your younger son also pulled off the perfect proposal to his longtime girlfriend.
Your older son and his girlfriend stayed healthy even though they worked on the front lines of the pandemic. And you were thrilled that your family was Abe to be together for a quick Christmas celebration. Your youngest brother married his best friend and you and your siblings enjoyed the ceremony.
The isolation has been brutal, and you cannot wait to hug people again, to work out in a gym, and to have your house full of laughing and good food. That time, however, will come. Until then, it is just important to be good to one another and continue to focus on the positives that will help you continue to recover from the challenges of the pandemic.
Family Activities Continue to Help Create Great Memories
Outside of your job and your home, of course, there are also many things you can do to help your husband and two boys stay as positive as you have been. One of those ways is to continue to join them when they want to pack up their fly fishing gear bags and head out to one of the nearest rivers and streams. And while you might rather be shopping at the mall than lugging fly fishing gear bags to a cabin in the middle of nowhere, you know that it is important to play your role in these outdoor events.
With the use of custom fly reels and other types of fly fishing gear bags, parents can help their children enjoy the great outdoors. Fortunately, recent studies indicate that an estimated 51.59 million people went fishing in the year 2017 alone. Showing that trend continues, in 2018, there was as many as 30 million paid fishing license holders in the country. The gross cost of these fishing licenses exceeded $720 million and provides important revenue to maintain and improve outdoor parks, lakes, and hiking trails.
Staying positive during these challenging times is not easy, but it is important to make sure that as a parent or the head to a household that you are making the necessary efforts. Whether you are working on making your job fulfilling or you are as a family gathering the fly fishing gear bags to head to the outdoors, your efforts will help navigate these next months of the pandemic. It may take awhile to return to normal, but even small efforts can create a more positive outlook for the days, weeks, and months to come.