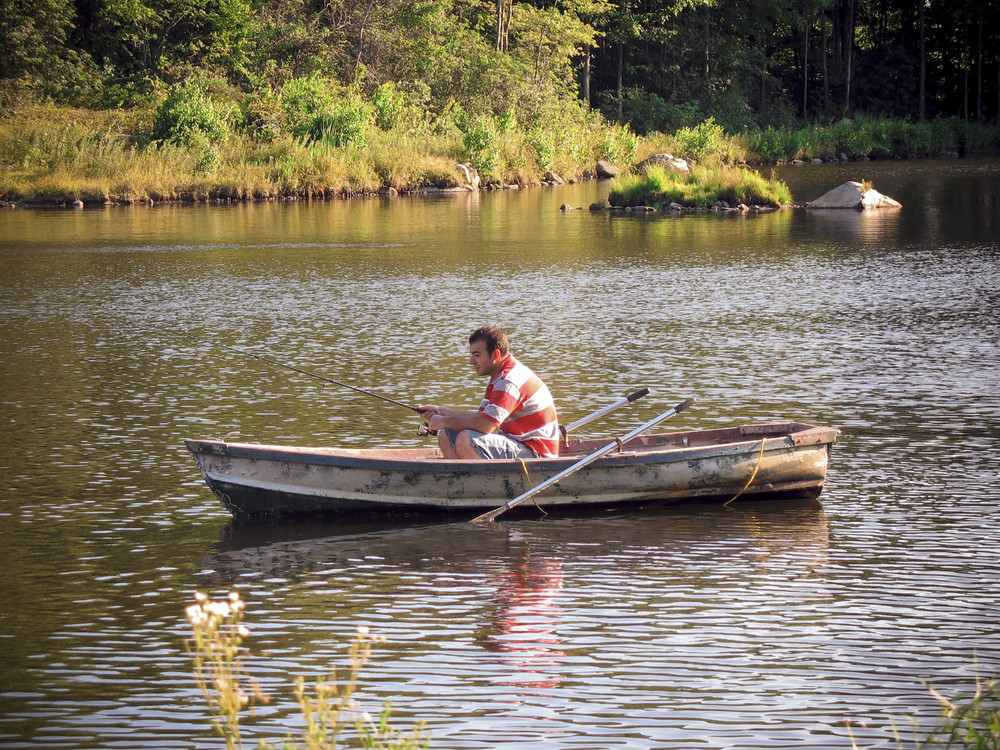 In 2017, at least 49 million Americans took part in saltwater, freshwater, and fly fishing. Judging by that figure, it is very evident that recreational fishing is a very popular leisure and sporting activity. However, as people get more interested to participate in fly fishing, there is still the problem of finding the right fly rods, fly fishing outfits, fly fishing reels and fly fishing tackle bags. With the ever-increasing number of fly-fishing rod brands, as a fly fishing enthusiast you must use the following rods when choosing a fly rod:
Budget
Remember you do not want to spend quite a fortune on fly rods. But still, you must ensure you get a fly fishing rod that is both effective and efficient. This is where budgeting comes in handy. You must set aside funds that suffice the type of fly rod that meets your specifications. The amount of money you spend on purchasing your preferred fly rod should guarantee you convenience while fly fishing. This will ensure you get value for your money.
Type Of Fishing
Not any fly rod or fly reel will be suitable for the type of fishing you intend to participate in. There is a need to know where you will be fishing, whether it is in rivers or lakes. By doing so, you are likely to seek guidance on which fly rod will the right choice for fishing in your area. With the right fly rod, you can easily enjoy your fishing without any worry.
Material
A durable and flexible fly rod is what most fly fishing enthusiasts yearn for. The trick is all in the material used in making fly rods. It is very important to assess the material used, know its durability and choose a fly rod that is not only versatile but also long-lasting. In most cases, people prefer fly rods manufactured from graphite. They are durable, with fast action, and highly portable. Such fly rods are fit for fly fishing in large water bodies.
Weight
While fishing it is always crucial to be in control of your fly rod. You, therefore, need to use a lighter fly rod, to give you more control and the ability to present the flies gently. Such lighter fly rods are suitable for fly fishing in smaller streams to catch smaller fish like panfish. But you can also use heavier fly rods if you want to throw larger flies alongside casting greater distances. Nevertheless, you will lose control and precision.
Action
Fly rod action matters a lot when it comes to choosing the right fly rod. In this connection, you need to assess the flexibility of the fly rod to determine whether it has fast, medium, or slow action. Fast action fly rods are less flexible and only bend around the tip of the rod. However, they are relatively stiff thus making them appropriate for casting in windy conditions and greater distance. On the other side, medium action fly rods are very flexible thus mostly preferred for fly fishing. Lastly, slow action fly rods, are a bit flexible and perfect for smaller lakes and streams.
Conclusion
Choosing a fly fishing rod is an exercise that requires attention and discernment. As a potential buyer of this equipment, you must ensure you have a comprehensive list of specifications that should guide you in your selection. You must assess the weight, action, material build, and type of fishing you intend to engage in. Most importantly, you must have the financial muscle to allow you to acquire the right fly fishing reel that will serve you in the best way possible.