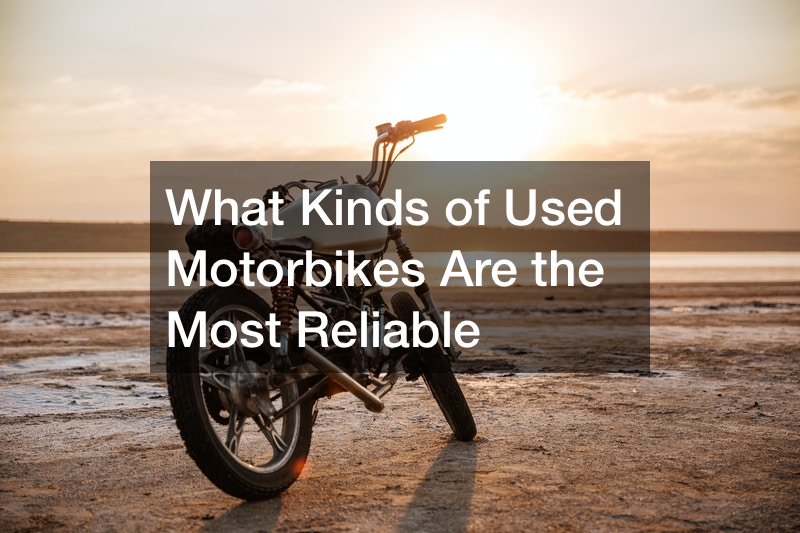 This video details the kind of research one might do when looking for their first, or next, motorbike. During the winter months, people have time to dig through the classifieds and bike shops looking for that perfect ride come spring time. Now that we have several months of winter ahead of us, now is the perfect time to look for the used motorcycle for sale that is the safest and most reliable.
This video breaks down the various major manufacturers and explains their benefits. For example, Honda is known for building a bike that will start the first time every single time.
In fact, according to this video, Honda bikes only had about a 12% chance of needing some kind of major repair. As long as you are a responsible biker and take care of the basic maintenance needed, your Honda bike will be there for you.
The video also gets into lesser known brands like Royal Enfield. Although the Royal Enfield is a relatively reliable bike, it is also considered to be not all that much fun to ride. For those who want to become bikers, or are already bike enthusiasts, it's important to not just get a bike that is reliable, but one that you would want to get on every single day.
.