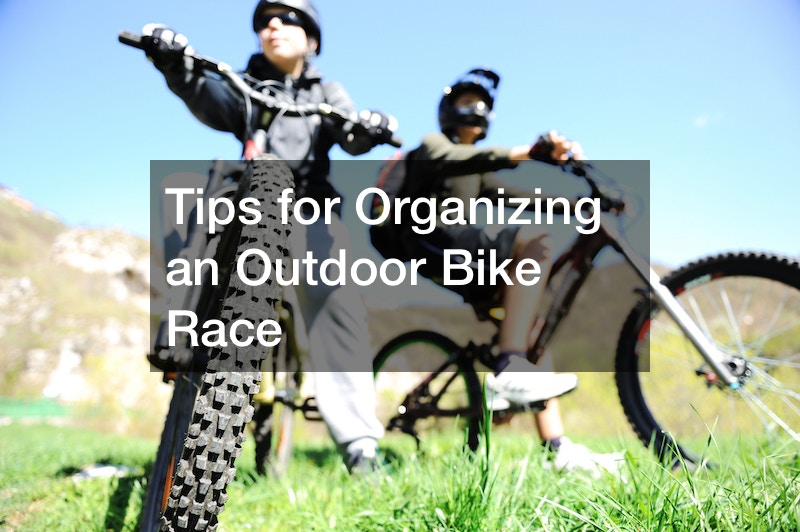 Are you a cycling enthusiast? If you love attending bike races because of the thrilling sprints, solo breakaways, or duels in the mountains, you'd love the idea of organizing a bike race. It's an exciting opportunity to bring some of the best cyclists in your region together. If you're new to bike racing, you might want to research first. The YouTube video "Understand Bike Racing In 10 Easy Steps | GCN's Guide To Watching A Bicycle Race" is a great start.
Steps in Organizing a Great Cycling Event
Start by defining the race course and format. Do you want to host a mountain bike, road, or trial race? These are just some examples of what you can host.
Another consideration is how long you want the race to be. Will it be a 30-minute course or a one-hour course? Keep in mind that your chosen method should adhere to safety standards. As the organizer of the event, this is your responsibility.
To organize an outdoor bike race, you must obtain the necessary permits and develop a comprehensive safety plan. Furthermore, venues for events like these require portable toilets. A porta potty rental in Fort Wayne will drop off facilities and manage them on the day for you. Other considerations are volunteer recruitment, a professional attending to timing and results, marketing, sponsorship and funding, and registration communication.
.